3:00 pm, Sunday, November 18, 2012
Umble Center
Fall Mainstage Urinetown, The Musical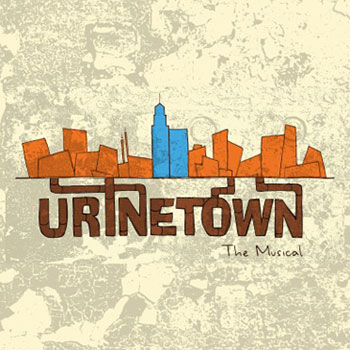 URINETOWN, THE MUSICAL offers a unique "what if" story. What if in the near future the world has nearly exhausted the earth's water supply? What if our 21st century Goshen, Indiana, lifestyle isn't as sustainable as we think it is? How could a musical comedy make fun of musical comedy (insert laugh here) and make us think (analyze and gasp) all at the same time?
The musical will be performed Nov. 9-10 and 16-17 at 8 p.m., and on Nov. 18 at 3 p.m.
Tickets cost $10 adults, $5 seniors/students/GC employees. They can be purchased from the Goshen College Welcome Center by calling (574) 535-7566, emailing welcomecenter@goshen.edu or buying online at www.goshen.edu/tickets.
Contact: Welcome Center, phone (574) 535-7566, email welcomecenter@goshen.edu
See also: Purchase tickets online