10:00 am, Saturday, November 10, 2012
Newcomer 17
Pretense? Reality sir, reality!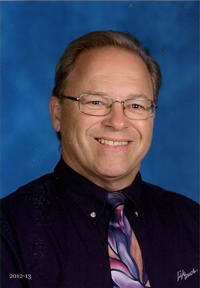 What is the state of the Art of theatre or any of the performing arts? What is the current cultural and social value of educational systems intent upon statistical evidence and raw scores for improvement and growth? Where does the objective meet the subjective? How can we express the formative in the summative assessment?
This seminar is designed to inspire us who sense the value of a theatre arts program and use it to refresh and challenge the lives of students. We will look to get a handle on how to plant, water and grow a program.
Marvin Zehr will share his story as a music/theatre arts teacher and director over the past 23 years where he has directed and produced numerous high school, middle school and community dramas and musical theatre.
Contact: Sandy Slabaugh, phone 7061, email sandys@goshen.edu
See also: Click here to register