8:00 pm, Friday, October 5, 2012
Umble Theater
Peace Play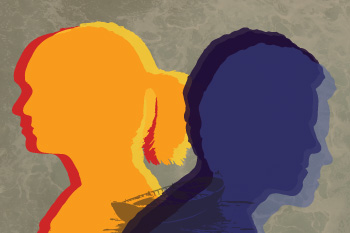 A 2012 GC Players Production.
Winner of the Goshen Peace Play Contest.
Mr. Maurizio
Written by Mic Weinblatt
Directed by Phil Weaver-Stoesz
Friday October 5 at 8:00 pm, Saturday October 6 at 4:00 pm, Sunday October 7 at 2:00 pm (ASL interpreted)
All seats $3
At the GC Welcome Center or at the door For more information call 574-535-7566
Mr. Maurizio explores the volatile relationship between a lonely man in his seventies and his "companion", --a young, compassionate Latina (a Salvadoran immigrant) who feeds and cares for the older Italian immigrant. Santina attempts to find his estranged son as Maurizio's emotional and physical health declines. As his body fails him, his relationship with Santina takes a shocking turn.
Contact: Sandy Slabaugh, phone 7061, email sandys@goshen.edu