Tell a friend
...about what you read on the Goshen College website.


6:30 pm, Wednesday, October 23, 2019
Administration Building, Room 28
"The Vegan Imagination and Religious Ethics" Lecture by Matt Halteman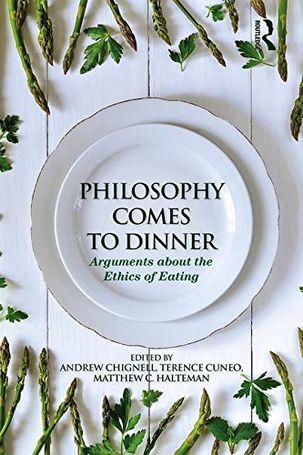 The lecture will be given by Matt Halteman, an Anabaptist philosopher professor from Calvin University. He was an editor of the book: "Philosophy Comes to Dinner: Arguments About the Ethics of Eating" (Routledge, 2015).
Contact: Paul Keim, email pkeim@goshen.edu
See also: Learn more about Matt Halteman