1:00 pm, Tuesday, September 16, 2003
Sauder Concert Hall
Afternoon Sabbatical - Joe Springer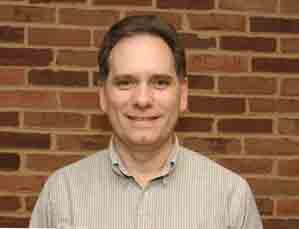 "Town Recruits Gown: How GC Came to Goshen" -100th Anniversary Celebration"
Why did Goshen's Commercial Exchange raise $10,000 to bring the college to town in 1903? A look at some of the personalities, places, and businesses of early 20th-century Goshen and their roles in attracting Elkhart Institute to move to south Goshen.
Joe Springer Curator, Mennonite Historical Library will present.
Contact: Jo Ann Preheim, phone (574) 535-7566, email joannp@goshen.edu