2:30 pm, Saturday, October 1, 2022
Good Library Gallery
Adam Tice -- Voices Together texts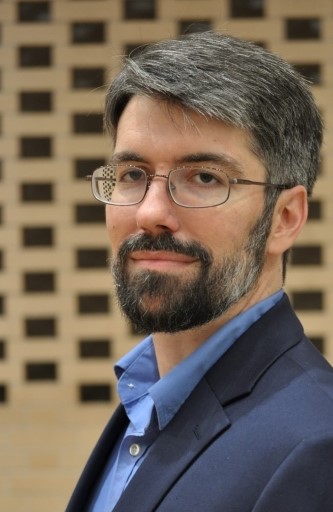 Adam Tice will discuss his work as chair of the texts committee for the
Voices Together
hymnbook (2020). He will speak amdist the exhibt
Voices Together: A Celebration of Art and Music
, consisting of the original works of art that appear in the hymnal.
The public is invited to the program, which is also part of the Mennonite/s Writing Conference.
Sponsored by the Mennonite-Amish Museum Committee and the Art and Music Departments of Goshen College; and Bethel College (Kansas) and the Marpeck Fund.
Contact: Joe A Springer, phone (574) 535-7418, email joeas@goshen.edu